AIARE x Weston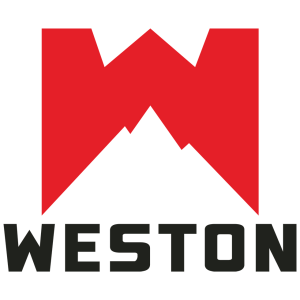 As a new member of AIARE, and to reward you for your pursuit of avalanche safety education, Weston is granting you exclusive access to discounted gear to help you get out into the backcountry as you are the next generation of backcountry mentors.
Your knowledge and experience qualify you for discounts of up to 15% off. Pursue your Avy Level 2, and you will become eligible for deeper discounts.
Go Forth and Slay Pow.
Sign up with ExpertVoice > Click "I'm a Member of" > search for "AIARE". You will be prompted to upload a copy of your highest level of completed AIARE course.
Please Note: If you have an existing ExpertVoice account, under the same email address, you can sign in with your normal password.
"Honestly, ExpertVoice has been incredible, an invaluable resource. I've really enjoyed getting to better know and understand the companies behind the products I see everyday."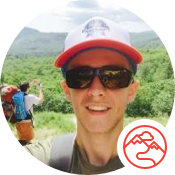 MAST GENERAL STORE
RETAIL EMPLOYEE
"ExpertVoice is the ultimate destination for product knowledge. I can't stay away!"
U.S. AIR FORCE
SERVICE MEMBER
"ExpertVoice has helped me have the inside scoop on the gear that I love. The discounts put the best gear within reach for me in a way that can't be beat."
It's simple to get started
Simply sign up and tell us a little about yourself, like where you work and what organizations you're a member of.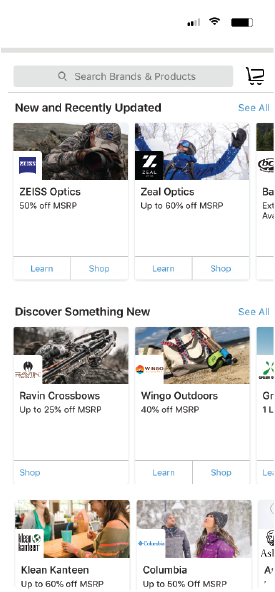 Shop hundreds of discounts
Not sure if you qualify? Drop us a line.