Careers
We all know the importance of good advice, especially when it comes to purchasing a new product. That's why we've made it our mission to connect brands with knowledgeable people who can put their products to the test and provide everyday consumers with the product recommendations they need to make better buying decisions wherever they look for advice. Care to join us?
You might expect us to show off our stocked kitchen, team ski days or the myriad of just-for-fun Slack channels that keep us connected (from pets to podcasts to pubs, we've got a # for that), but we know great culture is more about the people you work with. We work hard, play hard, iterate quickly, solve problems no one else is solving and shout out our victories. We're a  highly-collaborative bunch who like to work in an entrepreneurial, results-driven atmosphere. Our team members are analytical and creative yet brave enough to be bold.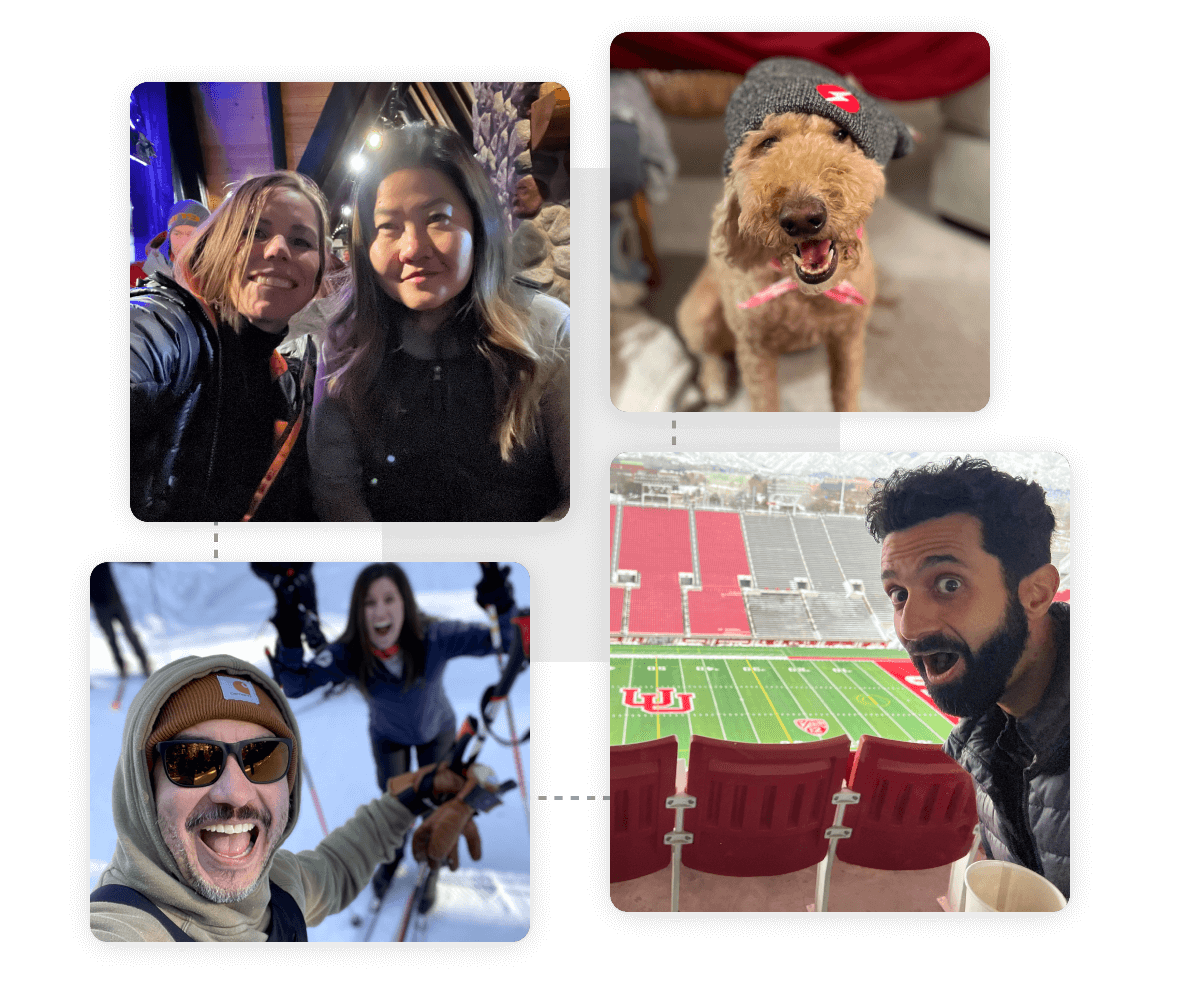 Authentic
We are true to ourselves and share our experiences honestly.
Bold
We take risks, try new things and push boundaries.

Driven
We are ambitious and in constant pursuit of success, in all its forms.
Brands we work with (just to name a few).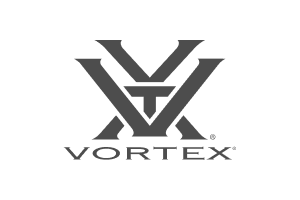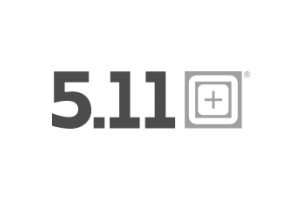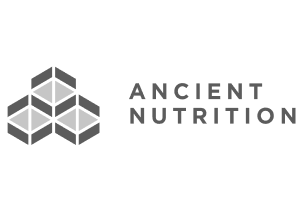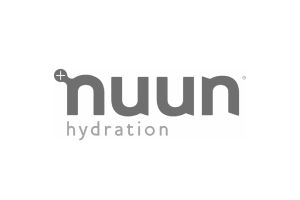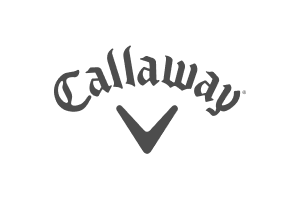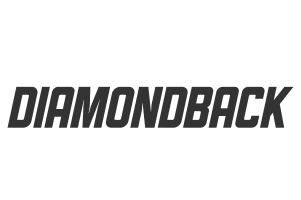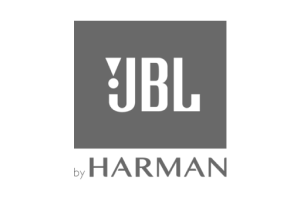 We believe that the person who knows the best place for you to work is you. We're a team that thrives on communication, collaboration and shared goals. We take joy in our joint responsibility to do our best work. When it's possible, we love seeing each other IRL, but we also know that everyone is their own person—with different schedules, locations and day-to-day demands. Our team has the freedom to work wherever it's best for them. The doors at our Headquarters in Salt Lake City are always open, but so is your living room or the open road.
As we grow, we're committed to creating a more diverse team where everyone feels empowered to bring their full selves to work. Here are a few of the employee-led initiatives making that happen.
Diversity Equity and Inclusion Committee
Ladies of ExpertVoice Committee
Social Impact Committee
Be a part of building authentic brand advocacy.
The fabric of the ExpertVoice culture ExpertVoice News By I am frequently asked, "what is the culture like at ExpertVoice?" After years of struggling to put it into words, I now realize that culture is a feeling, a sensation, an energy. ExpertVoice is a special place and anyone who works here knows that. We don't […]
Read More