About Us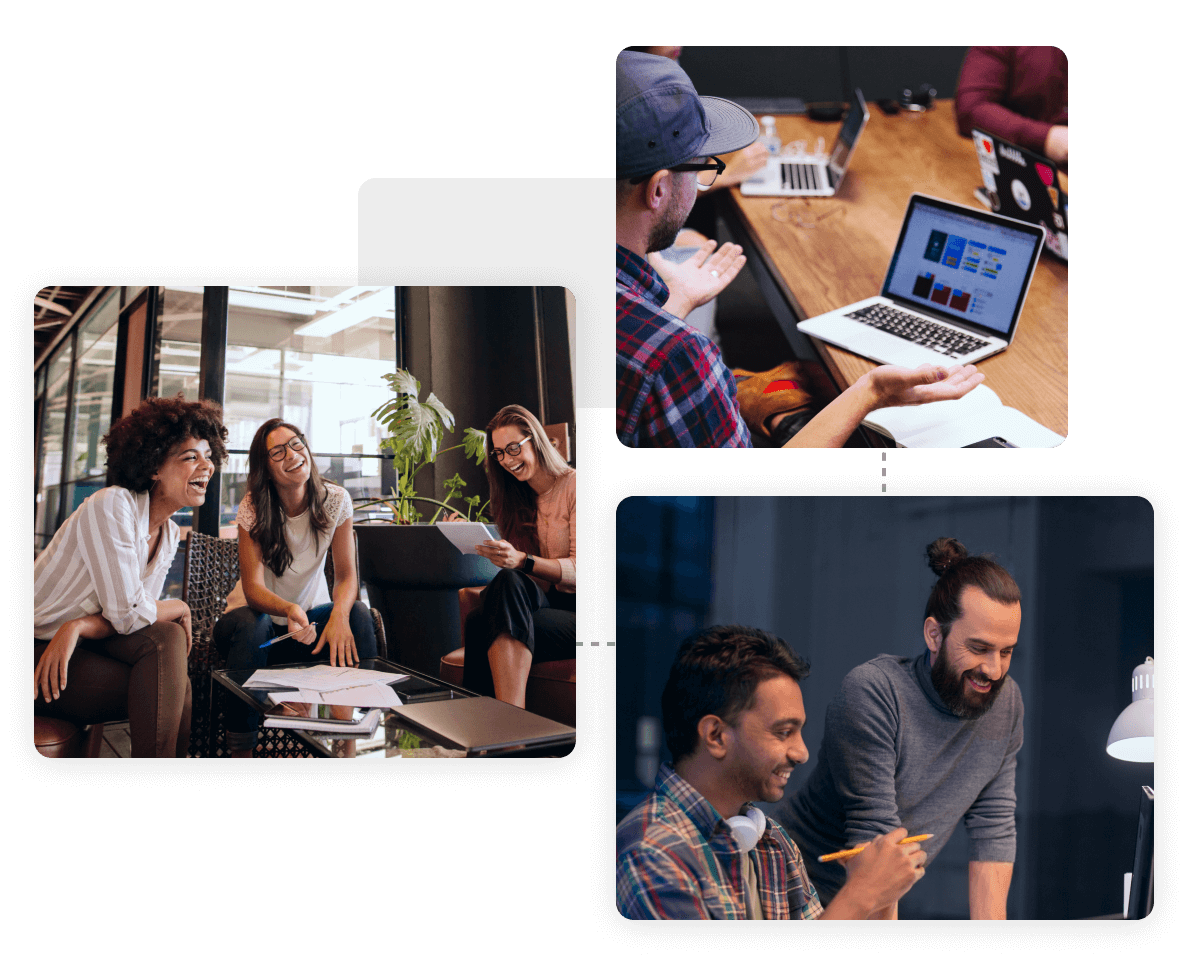 Since 2004, ExpertVoice has empowered people to make better buying decisions. Over the years, we've evolved our platform offering—adding new industries, new brands and new experts. And we've had new names and taglines that reflect the evolution of our brand.
We define experts as people who are fueled by their passion. They have significant sway with others in their sphere of influence through their work or extracurricular activities with the credentials to prove it. Think retail associates, industry professionals or other passionate, qualified community members. Their influence is powerful, 82% of consumers who receive a recommendation from an ExpertVoice expert are highly likely to act on it.
Noun –
A person who has a comprehensive and
authoritative
knowledge of or skill in a particular area.
The power of ExpertVoice. By the numbers.
k
active members on the platform
k
retail doors represented on the platform
These brands recognize the value of advocacy.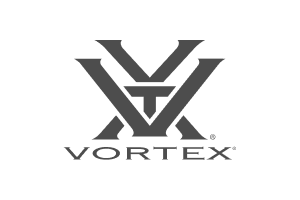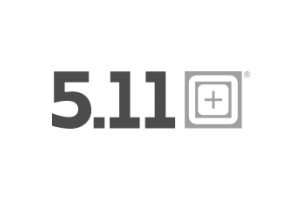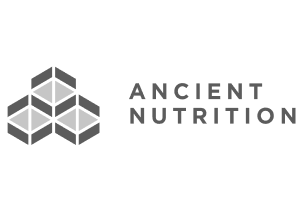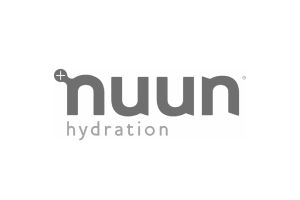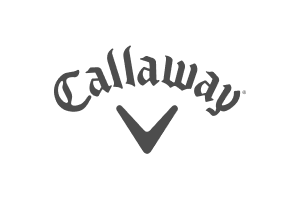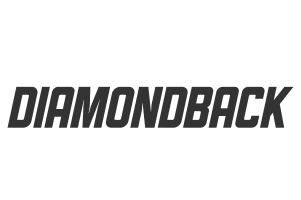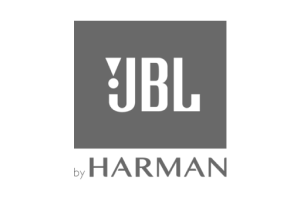 ExpertVoice was built by a team that recognized the power of personal connection and also recognized that the most successful brands understood how to harness that power. We've pioneered high-performance solutions that elevate real-world experts and connect them to relevant brands. We've worked to foster relationships between experts and brands that benefit them both and even more importantly, benefit consumers.
2004
Named for the ideal conversational distance (in feet) between two humans. The company's original mission remains true today: to help brands utilize the power of one-on-one recommendations.
2007
We acquire a website that rewards field professionals for acquiring more brand & product knowledge. Within two years we rename the website ProMotive.
2012
We change our name to Experticity to reflect our increased emphasis on our member's expertise and authenticity.
2016
We acquire ReadyPulse, a software platform designed to amplify the online influence of real-world experts.
2018
We change our name to ExpertVoice and evolve as a product-based tech company with the launch of the Advocacy Platform— refining our vision to help even more consumers make better buying decisions in all channels.
We believe that great company culture is about more than a basketball hoop or a fully stocked kitchen, it's about the people you work alongside. We've built a team of bold thinkers, creative change-makers, and all-around passionate people.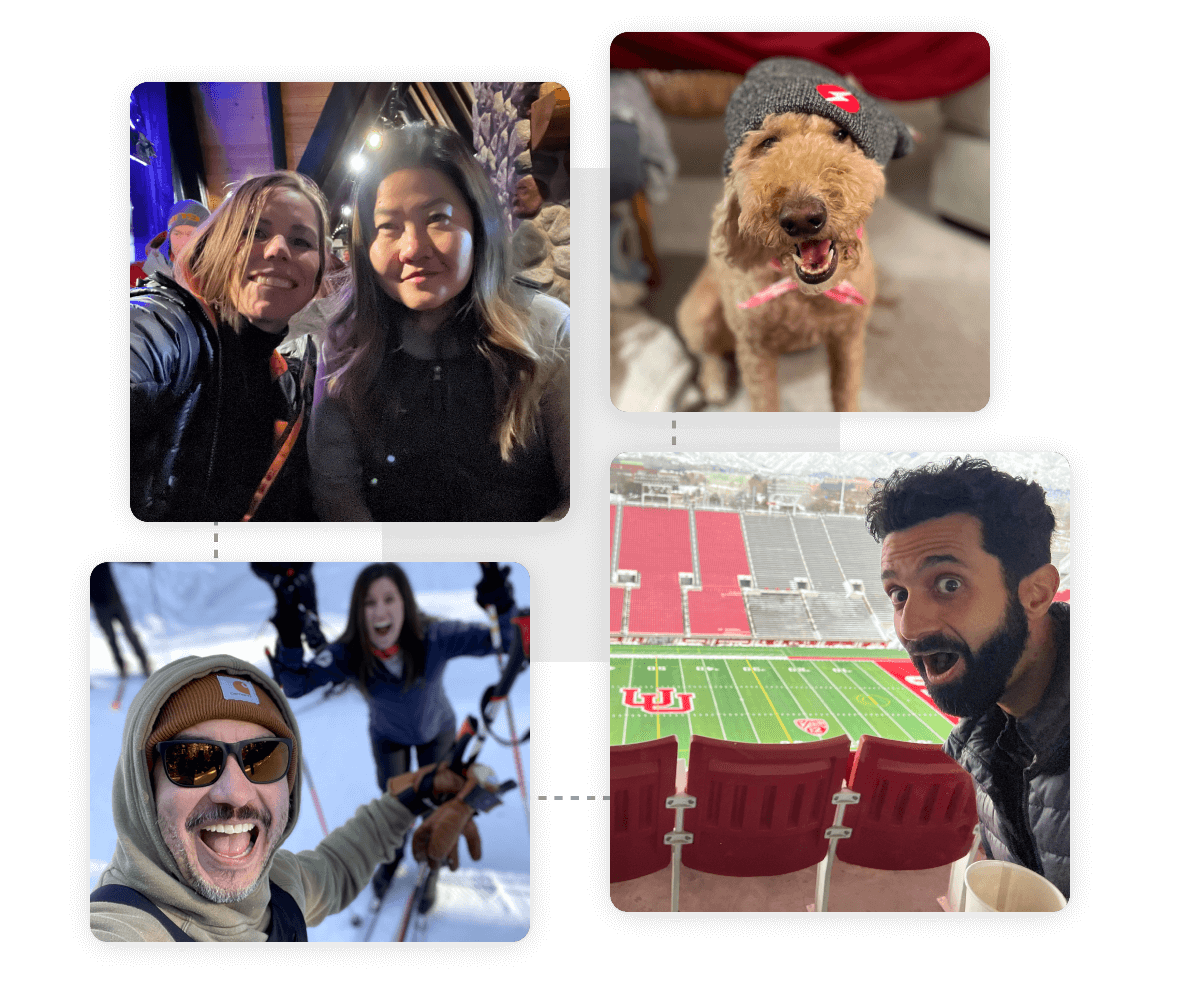 Complete Guide to Advocacy Marketing How to drive sales by getting the right people talking about your brand. Whether you work direct-to-consumer, with a retail partner or as a brand marketer, your goal is to drive sales. Of course you want to ensure your customers have a good experience, that you're creating brand loyalists and […]
Read More