Core Advocacy
EXPERTVOICE CORE ADVOCACY
Reach consumers with authentic influence
Connect with influential audiences that will rally behind your brand. ExpertVoice is a single platform to target and engage authentic influencers, provide them with unique brand access based on their expertise and turn them into powerful advocates who recommend your brand. All while growing consumer trust and impacting your bottom line. 
Join the 900+ brands using ExpertVoice to grow their business.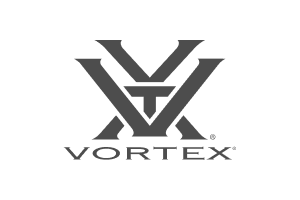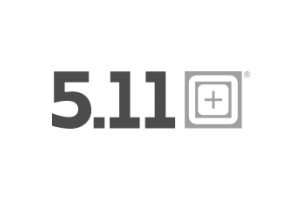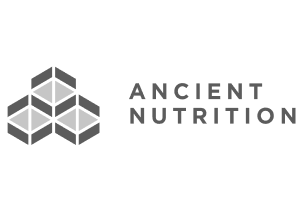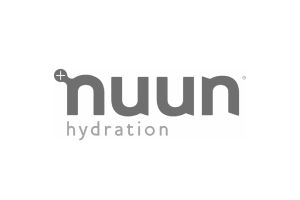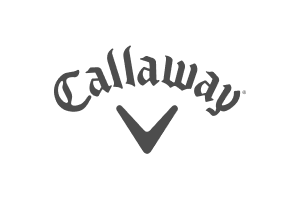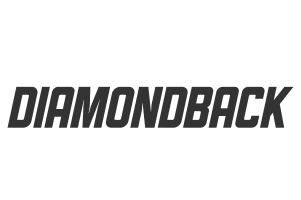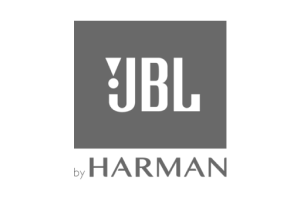 Engage a new kind of influencer.
Bring authenticity to your influencer strategy. Advocates on ExpertVoice are motivated by their passion, not a paycheck. Engage all types of influencers that consumers trust for buying advice—retail sales associates, industry professionals, or custom communities of brand ambassadors. The platform offers sophisticated targeting to deliver the right experiences to the right people.
Inspire high-quality recommendations.
Once you've engaged the right people, inspire what they say about your brand. Build their knowledge with dynamic education modules that tell your brand story or spotlight certain products. Strengthen relationships with communities that make members feel like the brand insiders they are. Kickstart your product seeding strategy with targeted product sampling campaigns that gather UGC from people with first-hand product experience.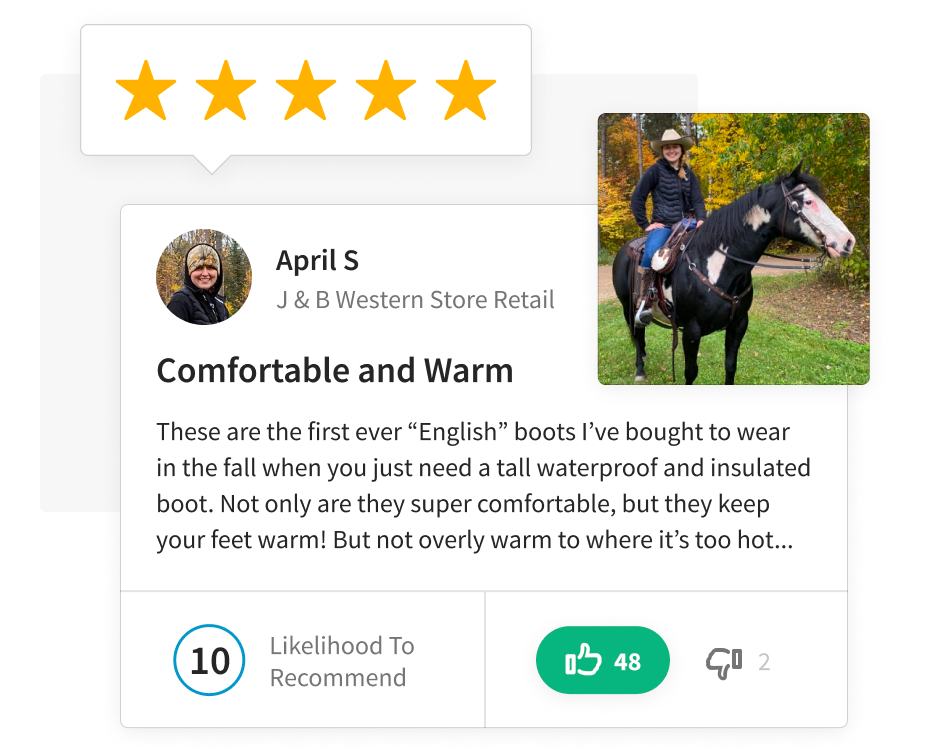 Impact the entire buying journey.
Reach your consumers wherever they shop, at any stage of the buyer's journey. Generate awareness with more of your product out in the world. Influence consideration with trustworthy recommendations—face-to-face or online. Impact the point of purchase with a trusted product review at the top of your e-commerce page or a compelling sales associate conversation in-store. Take advocacy a step further by leveraging survey feedback to inform future product development.
Measure influence across every channel.
Analytics measure the reach of your brand online, across the industry, and at retail locations. Leverage an ever-growing library of UGC approved for use by the creators to elevate your marketing and monitor user sentiment. Understand the impact of advocacy on e-commerce and at retail.
"ExpertVoice is a very strong partner that allows brands to connect with the true influencers in both the retail environment but also at the local community level. It allows brands to clearly communicate their brand message and product stories that are vital to brands supporting retail partners."
Al St.Jean
Vice President of Sales - N. America
"ExpertVoice's Advocacy Platform gives us so much control. Our customers have different interests and skill levels. For example, someone who's a hunter doesn't want to see tactical imagery. Having the control to customize and create campaigns on the fly is helpful. And it's easy to use!"
Maddie Petry
SVP, Brand + Marketing
"The most rewarding part of ExpertVoice is seeing the huge flood of content and reviews from our community members along with those that went above and beyond our expectations. Additionally, I've made connections with so many types of folks in the industry and even acquired new dealers"
Drake Adams
Sales Manager
"ExpertVoice's audience reach and brand engagement opportunities gave us great data to be able to analyze the success of our product launch campaign. Specifically, the Edu-Game gave consumers the opportunity to learn about who Silva is and what makes our products stand out from our competitors. Including all ExpertVoice groups allowed us to truly dive into who our biggest customers are and provided us with invaluable information for future campaigns."
Madelene Ohlin
Head of Sales & Marketing
The power of Core Advocacy — by the numbers.
of people say they are highly likely to follow an ExpertVoice recommendation
of consumers believe that ExpertVoice recommendations are more credible
more buying conversations had by ExpertVoice members than the average consumer
of buyers report word-of-mouth is a leading factor in their purchase decision
See Core Advocacy in action

Key features of Core Advocacy
Industry-based audiences to build awareness amongst influential users. 
Create ambassador communities to share your brand's message and mission.
Build VIP teams to provide easy, always-on access to your brand.
Education and product seeding to create knowledgeable users and inspire more credible recommendations.
Surveys to monitor brand sentiment and gather feedback. 
Promotional media to boost engagement when and where you need it.
Unlimited access to user-generated photos and reviews of your products to enhance your marketing and validate your investment.  
Share insights and learnings with your product development team to keep evolving your brand.
Access reports that track product adoption and brand sentiment.
Understand where you've created repeat customers.
Identify new market opportunities.
Provide deeply discounted product access for your most elite audiences to encourage adoption and drive full-price sales
Discounts for broader audiences to build awareness, and gather more diverse product recommendations and UGC.
Showcase news, posts and polls on dedicated brand pages.
Highlight community members and their accomplishments.
Learn more about the brands we help scale.