Retail Advocacy
Increase revenue across your retail footprint.
Sales associates on ExpertVoice sell 87% more than their peers. Get direct access to sales associates and build their awareness of your brand to increase sell-through. Data lets you know where your products are being used and talked about to increase sell-in.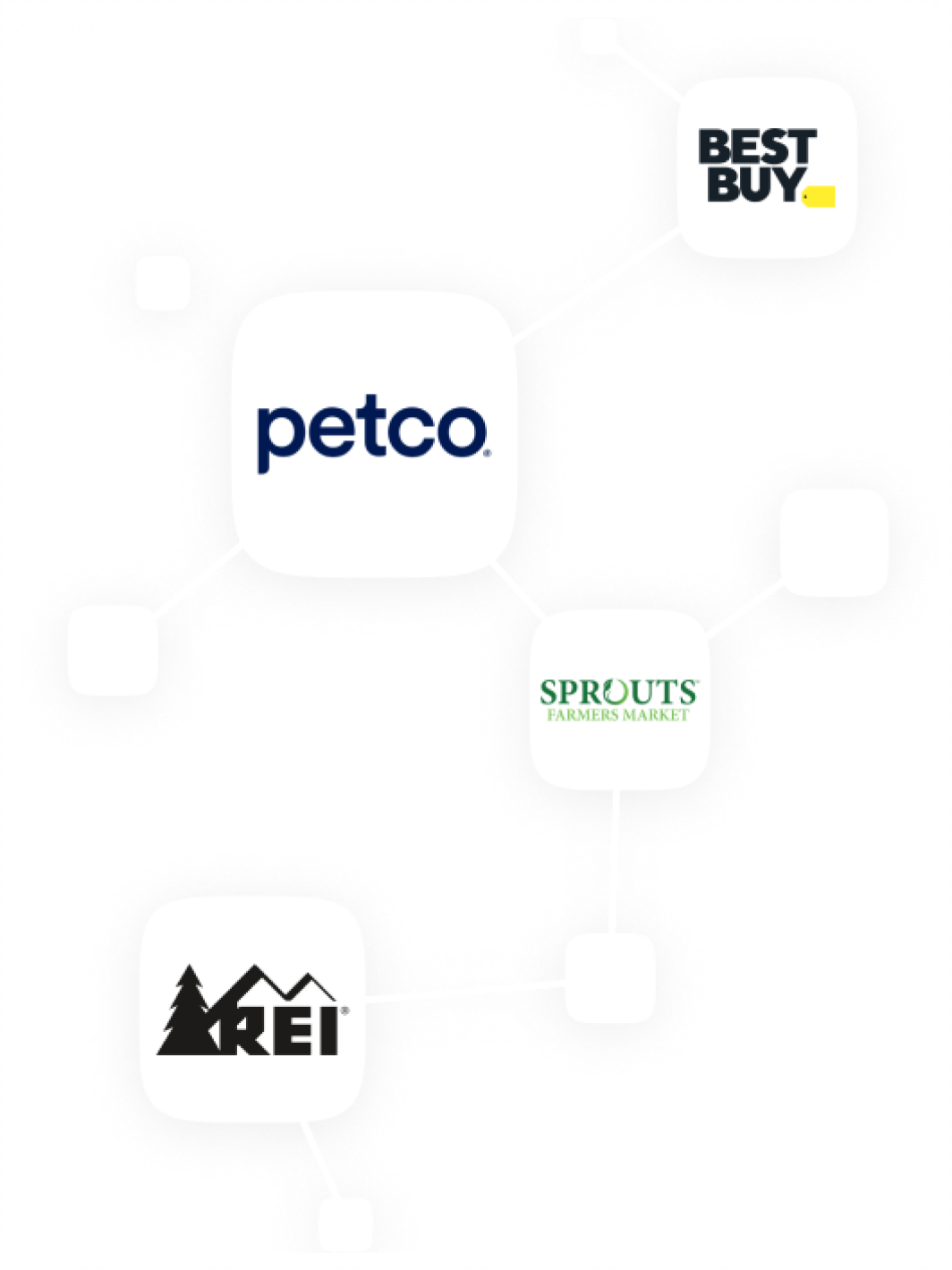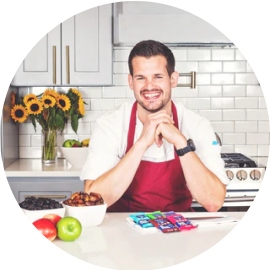 "I was already ecstatic about the value and data you all continually provide, but after landing this new national retailer I can only attribute it to the data I had about their associate's engagement on ExpertVoice, so this really takes it to the next level."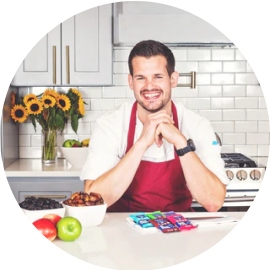 Tim Talty
Founder / Chef, Talty Bar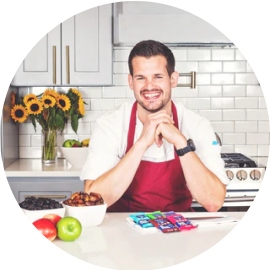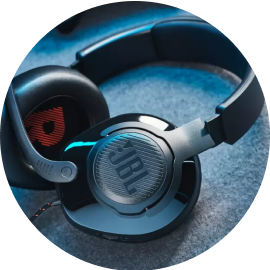 "Retail has changed forever and while we want to believe that traditional training may happen again, it never will, not how it was at least. You are the only company that has approached us with unique enough tools and offerings to make us really excited. You are the only platform that we know of, that does what you do."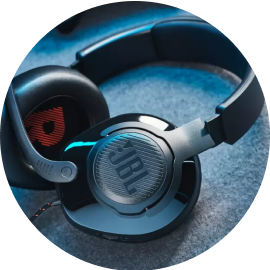 Ty DeVille
Sr. Manager, JBL Key Accounts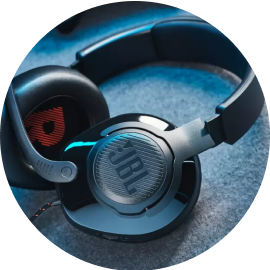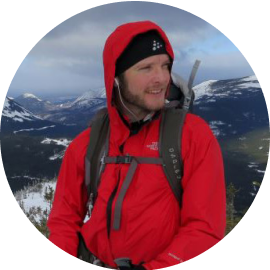 "Great platform to learn about brands especially if you are in retail and help people learn about your own brand. It is a very easy to use platform with tailored access for different usage."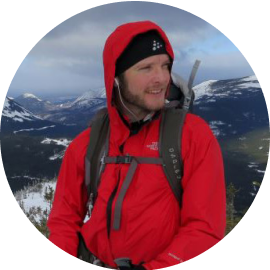 Guillaume Lazure
Graphic Designer, Opus Bikes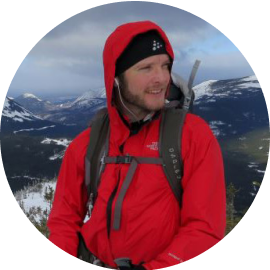 The power of trusted in-store recommendations — by the numbers.
more sales made by sales associates on ExpertVoice
as likely to recommend a brand after engaging with it on ExpertVoice
more sales after completing just one brand training module
average increase in sell-through when using ExpertVoice to educate retail sales associates
See Retail Advocacy in action
Key features of Retail Advocacy
Engage unique audiences from big box stores to independent retailers.
Segment your audience to reach prospective dealers.
Build communities of your most important sales associates.
Deep brand education to distinguish yourself from competitors.
Bite-sized product lessons that are easy to reference, keep key products top of mind and lead to a better customer experience.
Discover your most influential and passionate sales advocates through their uploaded photos and reviews.
Recognize them with virtual awards and personal acknowledgments.
Analytics that highlight sales associate engagement at the store level.
Sell-through analysis to understand the impact of education on sales.
Discount and free seeding programs to encourage product trial amongst sales associates.
Customize reward offerings to incentivize deeper learning.
Customize your brand page with imagery and messaging.
Share your latest brand and product videos to engage page visitors.
It's time for a better retail experience.
Learn more about the brands we help scale.