About the Experts
The expert network — by the numbers.
k
verified industry experts
k +
professional organizations
It was really exciting to see the range of people that are super excited about Outdoor Research and willing to put extra effort into being a larger part of the brand."
Ryan Donk
Outdoor Retailer Marketing Specialist
For us, ExpertVoice is about getting product in the right people's hand so they can show the value of our products in the field, and we get more full price sales."
What we love about ExpertVoice is the access to all different types of experts that help drive awareness to our products."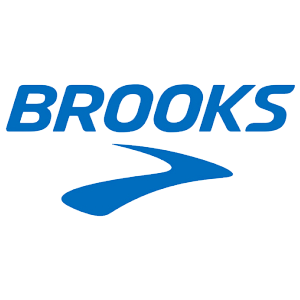 Jacquelyn Stone
Digital Field Rep Supervisor
Unlock the power of experts