EXPERTVOICE SOCIAL ADVOCACY
The social proof your customers trust 
Bring authenticity to your influencer strategy with UGC from industry experts who are driven by passion rather than a payout. ExpertVoice is a single platform to elevate your brand with trusted UGC, pre-approved by creators for use across all of your marketing channels.
Join the 900+ brands using ExpertVoice to grow their business.
Collect UGC from
passion–driven experts.
Elevate your influencer strategy with authentic UGC, not just posed product pics. Audiences on ExpertVoice are vetted and verified influencers who consumers trust for advice, with the credentials to prove it. Collect product testimonials and UGC from people driven by passion, not a paycheck.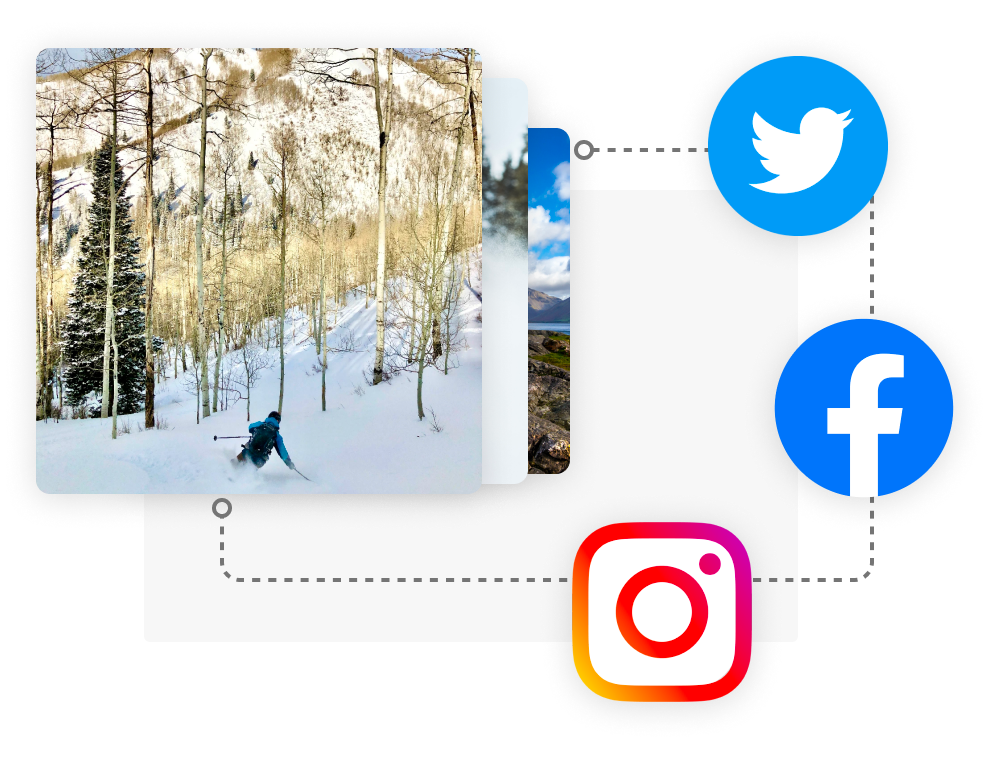 Creator content, without the contracts.
Every piece of content collected on ExpertVoice comes from a real-world expert. User-generated product reviews, photos and videos are all pre-approved by creators to put to work in your marketing channels. You're free to share and re-use content anywhere—from paid ads to organic posts—with no expiration dates or contracts to worry about.
Limitless library of UGC.
Keep up with the increasing demand for genuine social proof. ExpertVoice is always on—providing opportunities for experts to engage with your brand campaigns and post to the platform anytime from the ExpertVoice app, so you can rest assured that your collection of high-quality product testimonials and UGC will keep growing.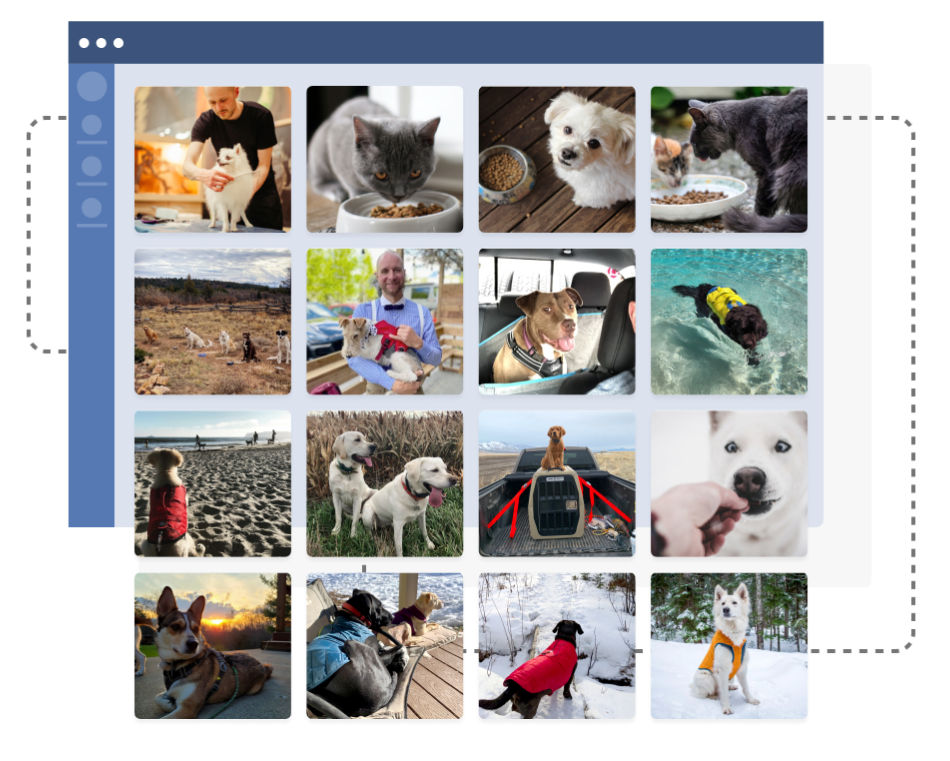 Segment and celebrate your influencers.
Select the advocates that meet your brand's needs. Create custom campaigns to engage each unique segment. From community members recruited explicitly for content creation to industry experts who can gather social proof from the field to genuinely passionate fans of your brand. Reward influencer contributions without spending additional dollars. Celebrate them with personal touches in the form of virtual awards, likes, comments and one-on-one communication with your brand.
Sharable snapshots of social proof.
Save time and simplify social sharing of verified customer content. Snapshots let you gather a series of pre-formatted images at once, including the content source, bio and product information. Pre-packaged and ready to post across your social media channels.
"An influencer marketing tool but not in the usual sense — a great way to penetrate saturated markets and get core users of your product to share their experience with their peers."
AJ Allen
Brand Manager - North America
"We have such loyal and passionate customers who want the best for their pets and it was cool to see the impact we've had on them. These relationships felt really organic and I never felt like the information they were sharing was coached or they were just saying it because they were partnering with us (which isn't always the case for influencers)."
Brandy Vachal
Social Media & Influencer Specialist
"The most rewarding part of the program was seeing the huge flood of content and reviews from the members along with those that went above and beyond just the community program."
Drake Adams
Sales Manager
Key features of Social Advocacy
Tap into the 1M+ experts who share content and tag brands on ExpertVoice.
Build highly-vetted communities of creators to gather the content you need.
Recruitment campaigns help you identify the perfect participants for your next initiative.
Activity campaigns allow you to reward participation and recognize top contributors.
Gather UGC on a secure platform separate from any social media channels.
Syndicate and share your content directly or through integrations with BazaarVoice, Yotpo and PowerReviews.
Campaign level reporting lets you manage participation and engagement.
Social listening provides insights into the reach of your members.
Manage and track delivery of gifted products to community members with an integrated commerce experience.
Seed discounted products more broadly to expand your library of authentic UGC.
Dedicated community pages to host a conversation, launch campaigns and deepen relationships with your members.
The impact of Social Advocacy.