Who Qualifies
An exclusive community – Just for experts
Here's who gets in.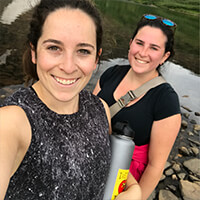 Retail store workers
Sales associates and other retail employees get paid to know what the best products are. Their job proves they know their stuff and deserve access.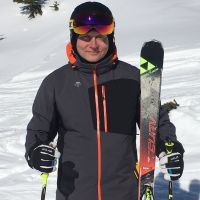 Industry workers and members
Instructors, athletes, members of industry organizations and others who play a role in an industry qualify. Their expertise makes them a great source of trustworthy product advice.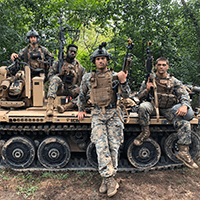 Service members
People whose lives depend on the products they use as part of their line of work know what products to trust. Professionals in fire & rescue, the military, law enforcement and more qualify for access.
None of the above?
If you're are someone who talks to people every day about the products and brands you love, you still can get in.
Submit an application to verify your status.
An actual human at ExpertVoice will review it.
If you qualify then you'll get in.
Still not sure?
Are you passionate about one or more of the industries on ExpertVoice?
ExpertVoice is for people who love to learn about products and share their knowledge with others. If you love to geek out on the latest tents, dog food, or nutritional supplements, then you'll love ExpertVoice.
Are you someone people turn to for advice on what to buy?
ExpertVoice is for people who like to share their passion with others. If someone asks you what you would recommend for them, and you list off several options with the pros and cons of each, then you should be on ExpertVoice.
Can you prove it?
Your affiliation with industry organizations prove that you're passionate. Prove it by verifying an official email, providing a member ID, uploading an official document, or sharing a photo. If you don't belong to an organization, but you are a passionate expert and think you belong, you can fill out an application that will be reviewed. If you qualify then you'll get in.