Experts' Guide to Immune Support
Experts' guide to immune support
Your immune system is an intricate network of cells that have different functions. The system has two main immune responses: innate (what you're born with) and acquired or adapted (what you build up over time). Broadly, the innate immune system detects and attacks pathogens in the first phase of your immune response. The adapted immune system kicks in for phase two and targets the threat more accurately. It produces antibodies that stay in the body in case of a returning pathogen.
The intricacies of immune function are complicated, but supporting that system of cells doesn't have to be.
We pulled together our most helpful product recommendations from our community of nutrition experts to help you discover some new ways to support your immune function.
Vitamin C
Vitamin C has antioxidant properties, helps your body absorb calcium and iron, and encourages your body to produce immune cells.
Great taste, prevents pill fatigue.
I love this product - everything from the awesome orange flavor to the fact that i can get my full days worth of vitamin c in a gummy form! I don't usually love the idea of gummies, but with such clean ingredients I don't mind this one. Helps to prevent pill fatigue!
Mushrooms
Beta-glucans (which you can find in functional mushrooms) prime immune cells, act as fuel for healthy bacteria in your gut, and have antioxidant properties.
40% Off + Free Shipping $70+
3 Recommendations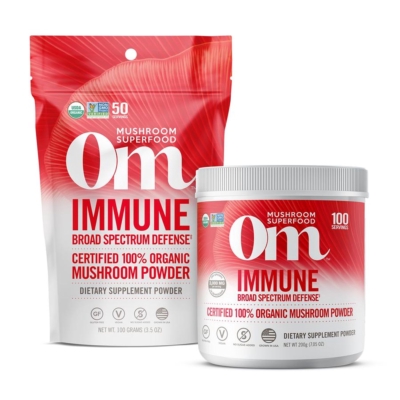 Immunity Support
I love this powder! The taste compliments my morning coffee, tea and smoothies. I feel good after drinking it and feel like it keeps my immune system strong. The added Vitamin C is great too so I know I get my daily value from taking this supplement. I plan to always keep this on hand for flu and cold season support.
Elderberry
Elderberry has traditionally been used for immune support because it is packed with antioxidants and vitamins.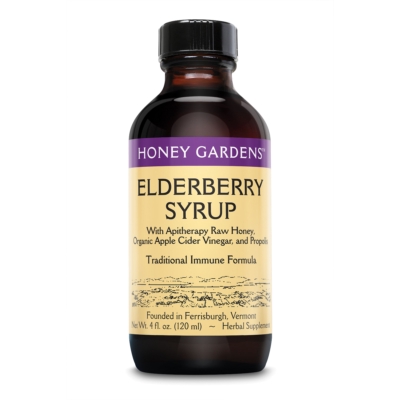 I have been faithfully taking one teaspoon daily and have yet to get sick this year. Love that it includes raw honey and the slight bite from the apple cider vinegar without any artificial sweeteners. Who knew an immunity boost could taste so good?!
Vitamin D
Vitamin D encourages your DNA to create specific proteins needed by cells, including immune-related ones, such as anti-microbial peptides. Vitamin D also helps immune cells communicate and increase in number.
Gratis Product
19 Recommendations
Carlson D3 Gummy Greatness
Taste, convenience fits my on-the-go lifestyle I could just grab one and go no need for water or to be taken with food, 1000IU in an individual gummy is exceptional it fits the minimum daily value of having D3 in your diet.
Probiotics
Gut health is tied closely to immune health, and probiotics support a balanced gut. The healthy bacteria in your gut also communicate with immune cells, so they can address immune-related concerns locally and quickly.
Gratis Product
4 Recommendations
Strong!
Very potent - was having some stomach/digestion issues and after the 3rd day of taking this, it had decreased a good amount.
Omega-3 fatty acids
Omega-3 fatty acids provide structural support to innate and adaptive immune cells so they can better respond to their environments. Omega-3s also help reduce the cell stress response to inflammation.
Quality cannot be beat!
Where do I start?? This is the gold standard of fish oil products. I love the security of knowing the product does not have dangerous bacteria since it has never touched oxygen. It is free of heavy metals or plastic from ocean debris. There is zero taste or odor, and no fish burps. I digest it very easily and feel the effects of all the health benefits. The EPA concentration has helped to maintain my HDL level EQUAL to my LDL, thereby reducing my risk of heart disease to lower than the average population. It helps me think clearly at work and improves my mood. I could go on and on. They have it done so perfectly there isn't a single way to make it any better. Bravo!!
CBD
Immune function goes downhill when you're under a lot of stress. CBD can help you manage that stress.
55% off MSRP + Free Shipping $49+
30 Recommendations
My favorite CBD blend so far
There was something magic about this Solaray product. I have tried many CBD products as well as blends containing CBD, this Solaray Stress Blend definitely is my personal favorite. I am getting better sleep with vivid, positive dreams. My mornings feel a lot less hectic. It is all about finding the right product for you and I have found mine!
Melatonin
Melatonin supports your immune system through its antioxidant properties, but it also helps moderate sleep, which supports immune function. While you sleep, the immune system releases cells that combat infection or inflammation.
Best sleep ever!
I don't have trouble going to sleep, I have trouble staying asleep. I would wake up countless times during the night. When I use the CBD soft gels with melatonin I get a good, uninterrupted, restful full night of sleep.
Curcumin
Curcumin also acts like an antioxidant and is used to keep your body's inflammatory response in check. It also modulates immune cell growth and activity so they don't overreact.
TEST - Gratis Product
51 Recommendations
I have found that it is a lot gentler on my stomach than other "Curcumin" products on the market and it tends to last longer in my system. I work a physical job so this is important to me.
Immune-specific blends
Brands also create their own blends that combine complementary immune-supporting nutrients to simplify your regimen. Here are some blends that you and your peers recommended.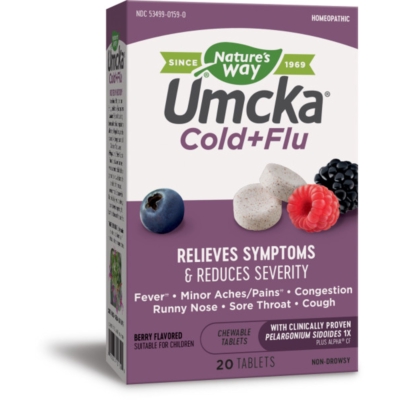 So tasty & so good for you!
One of my roommates was complaining of getting sick so I proactively popped these chewies for a few days for an immune boost! Loved the effective all natural ingredients - I just need to be careful not to finish off the whole bottle and leave some for the next round! I did not get sick and will be upping the supply for med. cabinet in future.
Kicking immune system into high gear
I have kids and they bring home everything. I also work in healthcare and get exposed to tons of germs myself. I don't have time for downtime so when I feel something coming on I try everything to fight it. I tried this NUUN Immunity because I got a tickle in my throat like I knew something was coming. 3 days into it I'm still hanging on strong. One tablet into hot water in the morning. It's like hot citrusy tea. Ready quickly and has a nice flavor. I'm hoping it's not a placebo effect making me feel good but it's so supposed to be loaded with good stuff regardless!
Stock up your immunity arsenal
Several of the brands on the ExpertVoice platform have recently launched new immune support products. Be some of the first in the ExpertVoice audience to try them and let us know what you think.
Stay well, ExpertVoice community.
Are you an expert? Make it official.
Are you someone who people trust for advice on what to buy? Join ExpertVoice today and find out which brands want to empower your expertise with access to exclusive education and insider pricing on their products. Explore brands, try products and share recommendations with our community.