The Community Manager
EXPERTVOICE COMMUNITY MANAGER
Activate the people who love your brand.
Ever wonder what drives a truly successful brand advocacy program? It's the people. Recruit or invite passionate people who can help build your brand to join your communities. For brands looking to build deeper relationships and longer-term partnerships with advocates, the Community Manager has you covered.
Join the 900+ brands using ExpertVoice to grow their business.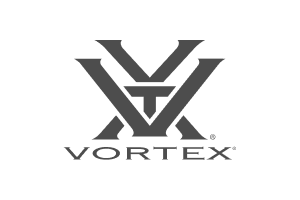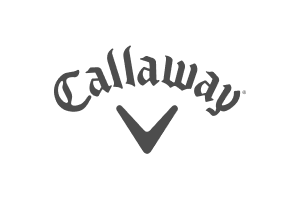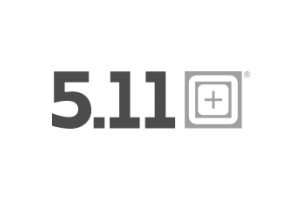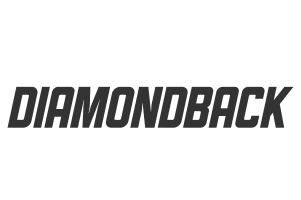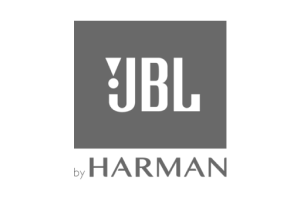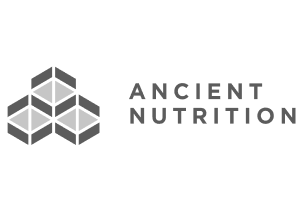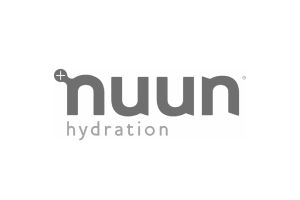 Hand-select trusted community members.
Recruit your community from the ExpertVoice platform—select applicants from a credentialed pool of real-life experts who consumers trust for advice about what to buy. 
Invite people from your existing networks to build more influential advocates. Whatever your strategy,  communities help you gather and manage the right people for your brand. 
Managed services are also available to support your recruitment needs.
Build a community to help you manage:
Save time finding the right community members.
No more time spent sifting through hashtags and waiting for candidates to respond to your requests. Spin up your custom landing page and application in minutes. Easily review profiles, filter and rank your applicants to be sure you have the right fit for your brand. Managed services can streamline this process for brands with limited time and resources.

"I couldn't believe we had over 500 applicants in a matter of days. I wanted to accept them all." - Community Manager, Riton Optics
Activating your community made easy
Whether your community supports a long-term strategy or helps you achieve a short-term goal, the community manager provides multiple means of engagement.  Build and launch campaigns on demand or take advantage of managed services to keep your community engaged and ensure a positive experience for your brand.
User-generated content without the contracts.
Community members with genuine motivation.
Community members on ExpertVoice aren't paid—so what's in it for them? They thrive on insider information, being the first to try out new things and the opportunity to weigh in on product development—anything that makes them feel like part of your brand. Easily reward UGC they share on ExpertVoice, thank them with special deals, free product seeding or schwag campaigns. The platform provides limitless ways to recognize your contributors.
See Communities in action.