Promotional Media
900+ leading brands use ExpertVoice to drive product engagement. Make sure the right experts can find yours.
A dynamic community of passionate, engaged and experienced individuals within your brand's relevant categories. Leveraging promotional media on ExpertVoice can help the right expert engage with your brand. 
Why advertise on ExpertVoice?
Gain exposure with a custom target audience of experts.
Drive engagement rates and traffic to your brand. 
Increase average order value up to     2-3x.
Generate more product reviews and UGC.
860,318
Active experts engaging on ExpertVoice per year
Pro: 61%
Retail: 28%
Multiple Affiliations: 10%  Enthusiast: 11%
24 eDU-GAMES
Completed on average per year
19 BrANDS 
Average number of brands visited per year
4 MINUTES
Average time engaged with brand's content
2 REVIEWS
Average product reviews per expert who published a recommendation
5 IMAGES
Average image uploads per expert who published UGC
Brands using promo media to boost product recommendations.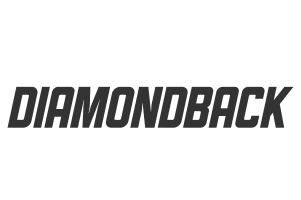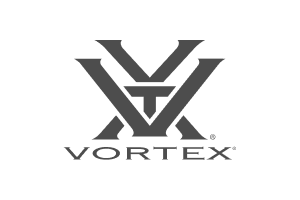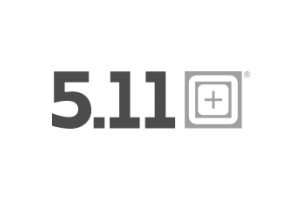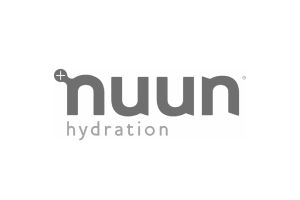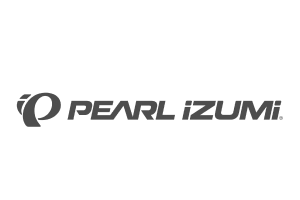 "Mammut has been working with ExpertVoice ... to build and scale our advocacy program. We've leveraged email, push, and other onsite promotions ... to boost awareness and engagement. And the results speak for themselves, last year our sales increased up to approximately 500% over our baseline when running promo media!"
Maddie Petry
VP Marketing, N.A.
"ExpertVoice Flash Deals have been a great way to strategically seed product to the experts that will use, review, and recommend our gear."
Ryan Donk
Digital Program Manager
"Thanks to ExpertVoice paid media opportunities, we have not only made our money back for the cost of the platform, but with being in front of the right audience, we now have new returning experts."
Kala Evans
Community & Events Manager
Contact us today to learn more about promotional media opportunities.